Dear Colleagues and Friends,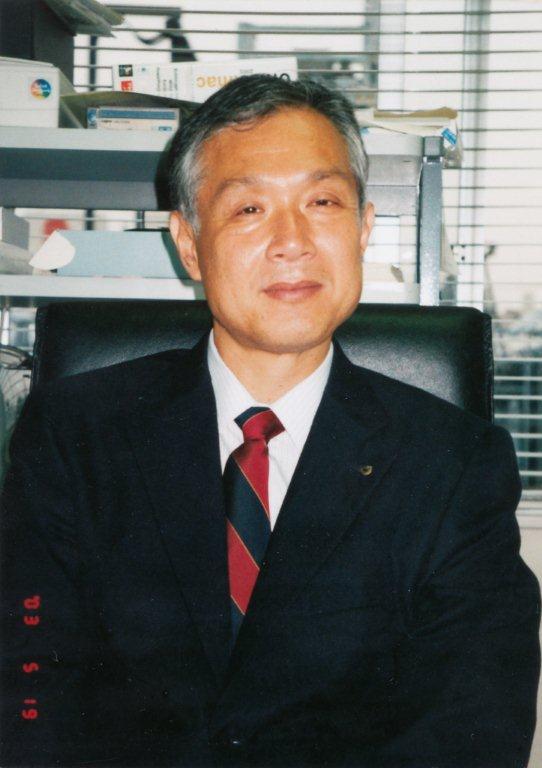 It gives us great pleasure to invite you to 2014 The International Neuroscience Conference, to be held on March 28-29, 2014 in Tokyo, Japan.
In recent years, astonishing advances have contributed to amazing discoveries and breakthroughs the field of neuroscience including all of the aspects from fundamental research to clinical practice and business development of neuroscience industries. We have designed this conference to address the most recent scientific advances and the challenges of closing knowledge gaps amongst the scientists in different disciplines by bringing together worldwide experts across multiple disciplines.

This conference will feature internationally recognized speakers, oral and video presentations, and poster sessions, and provide an excellent opportunity for scientists, physicians, technical specialists, nurses, and other professionals who are interested neuroscience to share their new ideas, and research findings and experiences. The focus of this Conference includes all aspects of neurology: from development to aging, from learning and memory to pathology, from molecular mechanism to behavior. This Conference is primarily an opportunity for learning and sharing of research and best practice in Neurology and Mental Health. The Organizers seek to provide stimulating scientific sessions in a beautiful and scintillating setting.

We are certain that Tokyo will be the ideal venue for this event due to its ancient history reflected in museums, temples and gardens and with its modern and cosmopolitan environment. Contrary to common perception, Tokyo also offers a number of attractive green spaces in the city center and within relatively short train rides at its outskirts.

We cordially welcome you to Tokyo, Japan!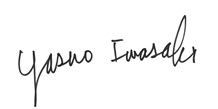 President of 2014 The World Congress on Healthcare
Chairperson of the Organizing committee